Our arena is filled with sites, sounds and smells of the Old West. Attending and participating in a rodeo is an experience of a lifetime.  At the COS Rodeo you will be on the arena floor, not just a spectator in the stands. We want to build and share a memory for a lifetime with you.
Dinner, Rodeo and a Show.
Gates open at 5:00pm
Activities for the whole family including bounce houses and Tee Pees to explore, Lassos to throw, vendors to visit.  Not to mention traditional rodeo games that you and your kids can participate in like; the Grand Parade, National Salute, Mutton' Bustin', Calf Scramble, Steer Ridin' and Team Sortin'.  (Sorry kids, Bull Ridin' is for "real" cowboys only.)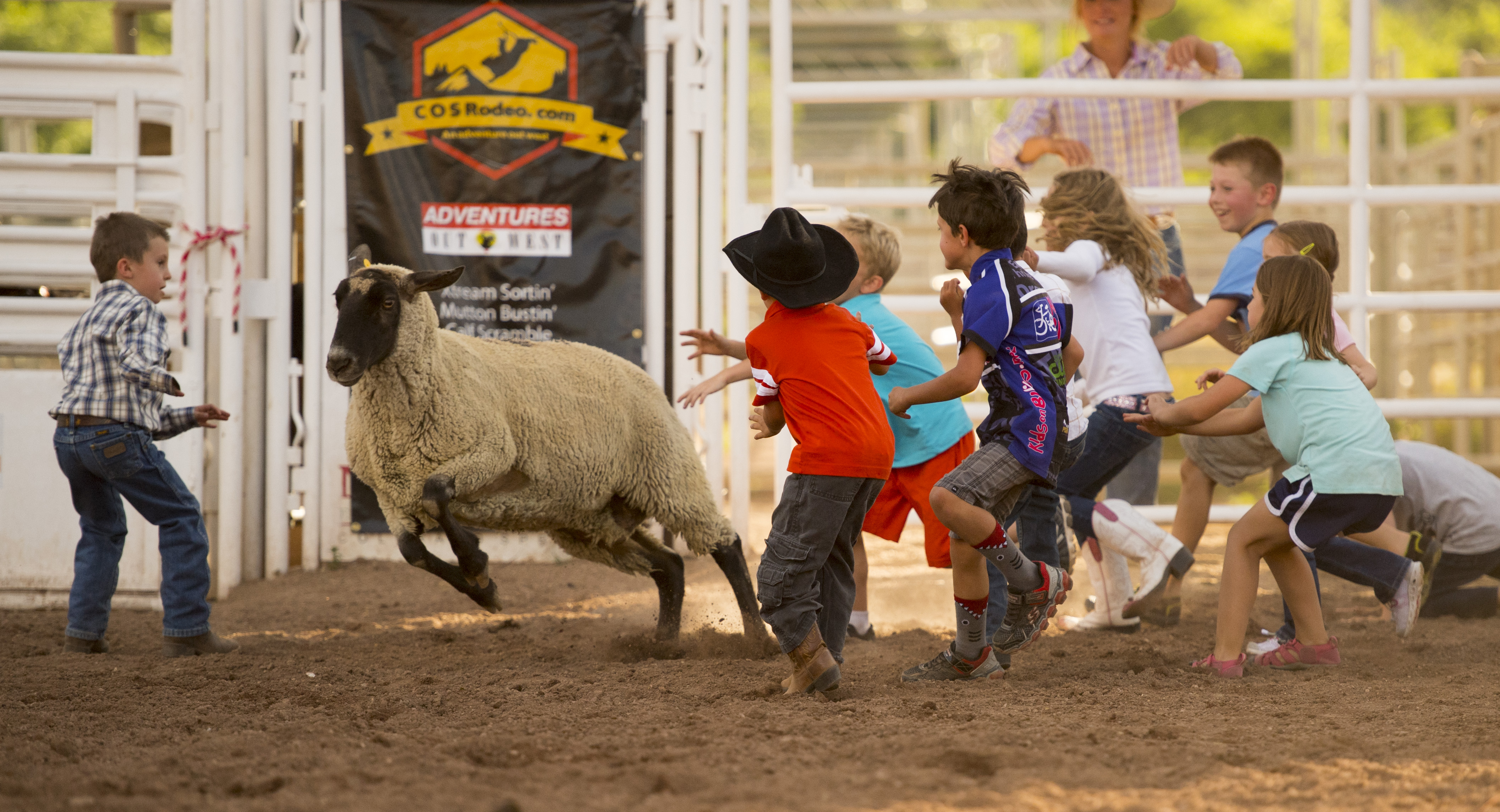 Country Dinner and Dessert 5:00-7:00
A delicious yet simple western fare meal.
Adults can choose from Pulled Pork or Chicken, Corn Bread, Baked Beans and Country style potato salad.  Kids can roast a hot dog on a stick over the campfire.  Meals are served leisurely in the arena around fire pits on pic-nic tables. We have a lot of hungry folks to feed so be sure to be neighborly.
           Reservation are recommended.
S'more experience @ 6:30
Nothing is more western than roasting a s'more.  Get a plate for the whole family, or just have them all to yourself.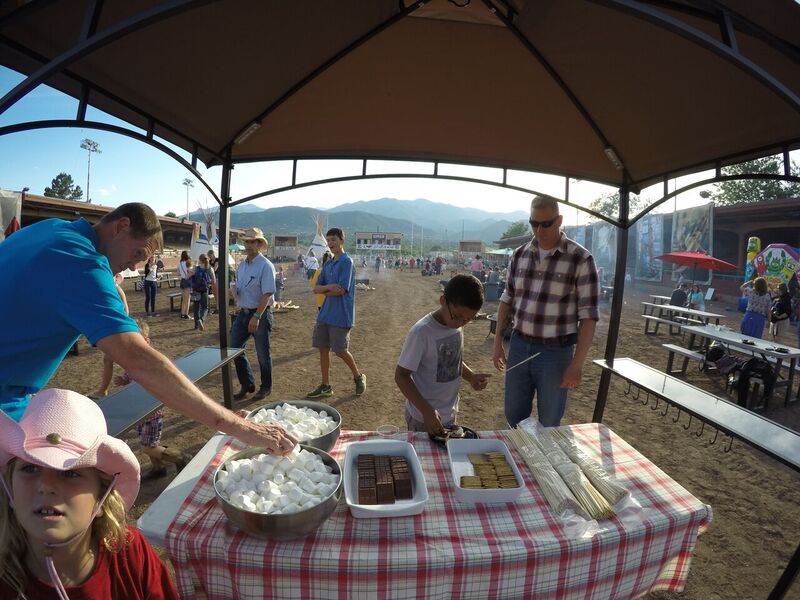 COS Rodeo Show Time! 6:00
Our Summer Series will highlight Professional and Amateur sports at its best.   Spectators are encouraged to cheer loud in support of our entertainers.  No PRCA card is required for this rodeo.  Sign up for events by clicking on the events tab at the bottom.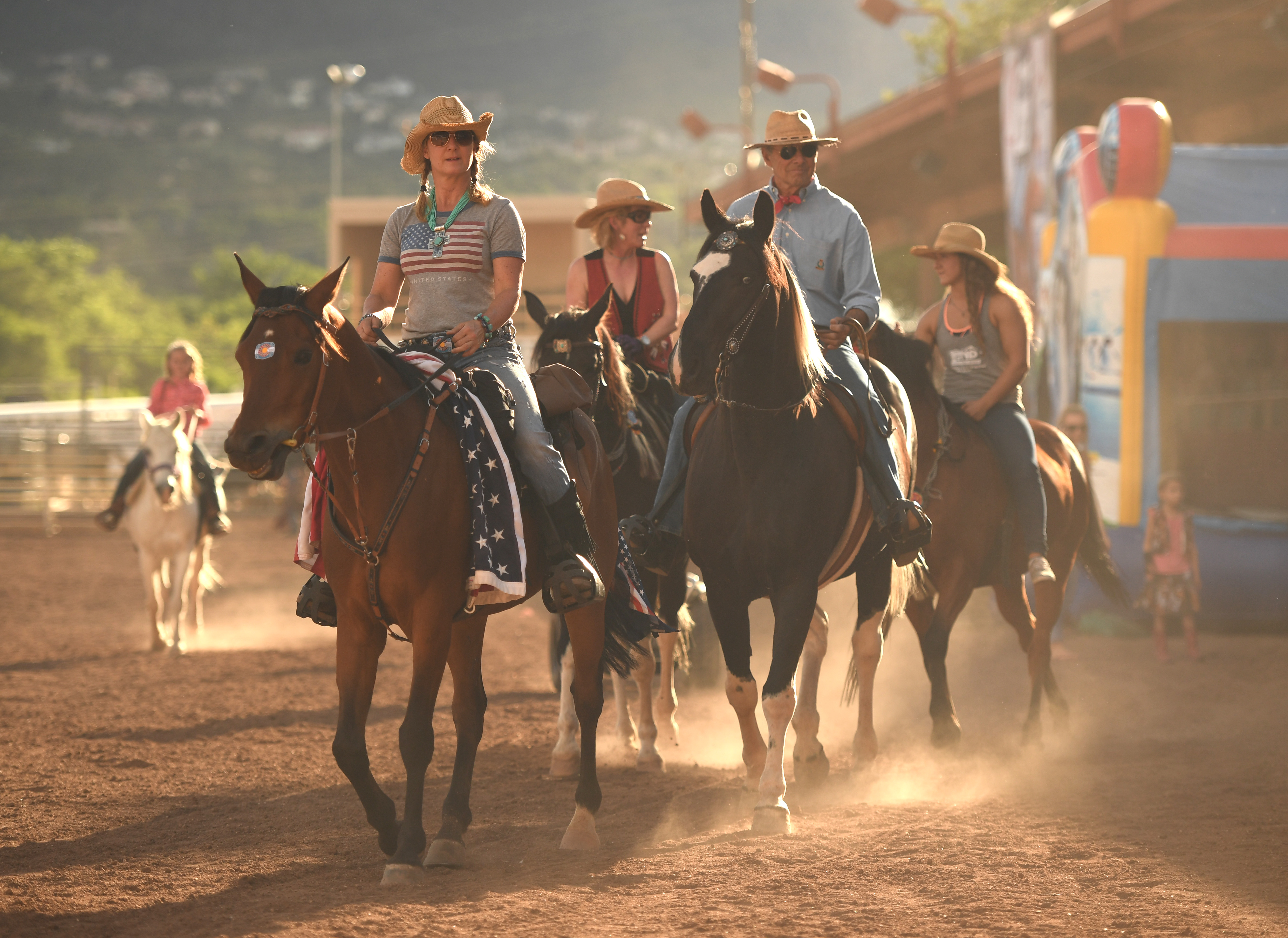 Rodeo Parade at 6:05pm
Join the fun  and be in the parade.   Ride in the wagon or carry a flag but watch your toes cause' this parade is coming right by your dinner table.  We are so excited to have the Fort Carson Mounted Color Guard leading the way.

National Salute and Invocation 6:10pm
Stand and Join our Scouts as they lead us in the Pledge of Allegiance and a Prayer over our Meal and contestants.

Ram Scramble 6:15
Free event for all our visitors under 10.
Mutton Bustin' 6:20
Limited to 10 participants.  Reservation recommended.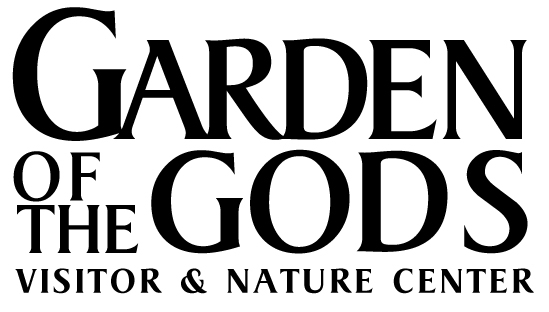 North Western Mutual X-Treme Sortin Finals 6:40
Sign up to ride one of our tourist horses or bring your own steed to take home the ribbon.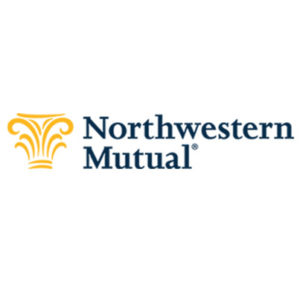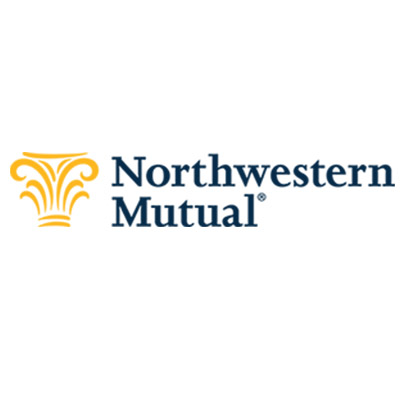 Affordable Fuels Barrel Racin' 7:00
These are the fastest ladies in the west.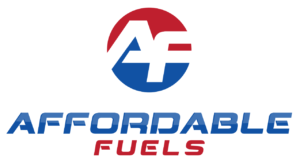 GOG Trading Post Steer Ridin' 7:20
12-18 year olds can hop on and start learnin' the ropes.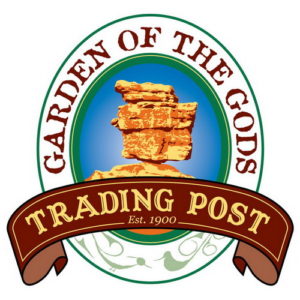 Saddle Bronc 7:40
These are high jumpin athletes.  We still need a Saddle Bronc sponsor to ensure our success.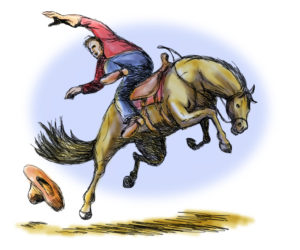 Hotel Elegante Live Country Music 8:10pm
Live country music on the back of the Hoot.  Sit and listen....watch the fire....til the cobwebs fill yer head.  Or dance the night away!!!!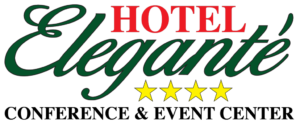 Ashley Tatum Band, Jeffrey Allen Band and Fireline
Strategic Insurance Balloons Out West Glow in the arena, 8:30
Part balloon glow and part art project.  This is gonna be sweet show piece.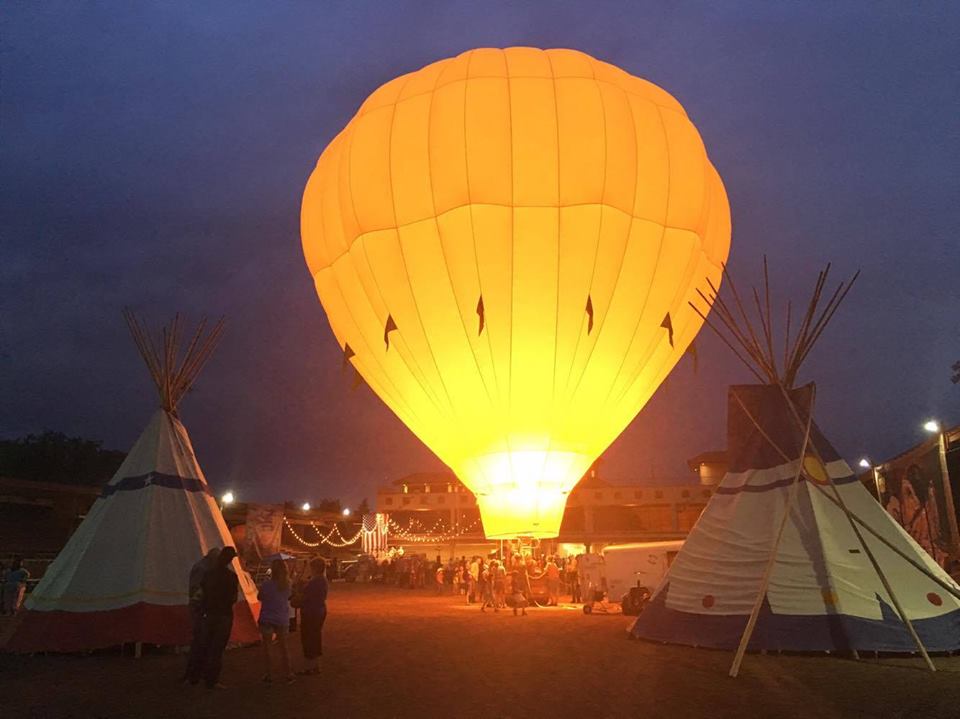 Buy Tickets
Click here for the direct link to our ticketing site.